If you've sponsored a radio, been part of a mission team that has put a radio into someone's hands in Haiti, if you've prayed for this ministry, or asked others to join you in raising funds for more radios, then you've helped bring hope to thousands of people during 2015. Thank you so much for joining us in Resounding Hope in Haiti!
Church leader Timeda, above, comes from one of more than 50 churches in northern Haiti that partner with Radio 4VEH in door-to-door evangelism and giving out Resounding Hope solar radios. He's convinced the radios help fuel the impact of the Gospel in the isolated mountain community where he ministers.
He says:
"The 4VEH radios have a major impact. When people receive the radios, they stay tuned. It keeps them nourished and motivated in the Gospel".
Through Resounding Hope outreach in 2015:
12,000 people heard a personal Gospel presentation, as visiting mission teams joined believers from 50 local churches across northern Haiti.
1,577 people made a commitment to Christ on the day teams visited. (We trust many more have come to Christ since then).
1,683 radios were given out to speak hope and help to families every day.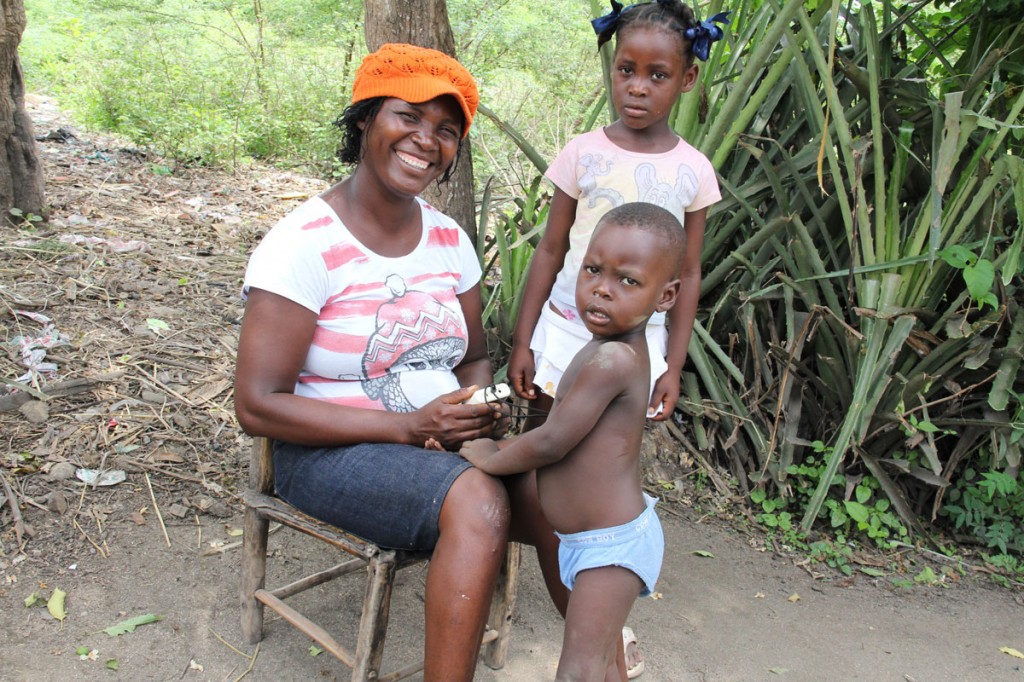 Praise God with us for each life changed through these radios – and please pray for each person listening to 4VEH and the audio Bible today.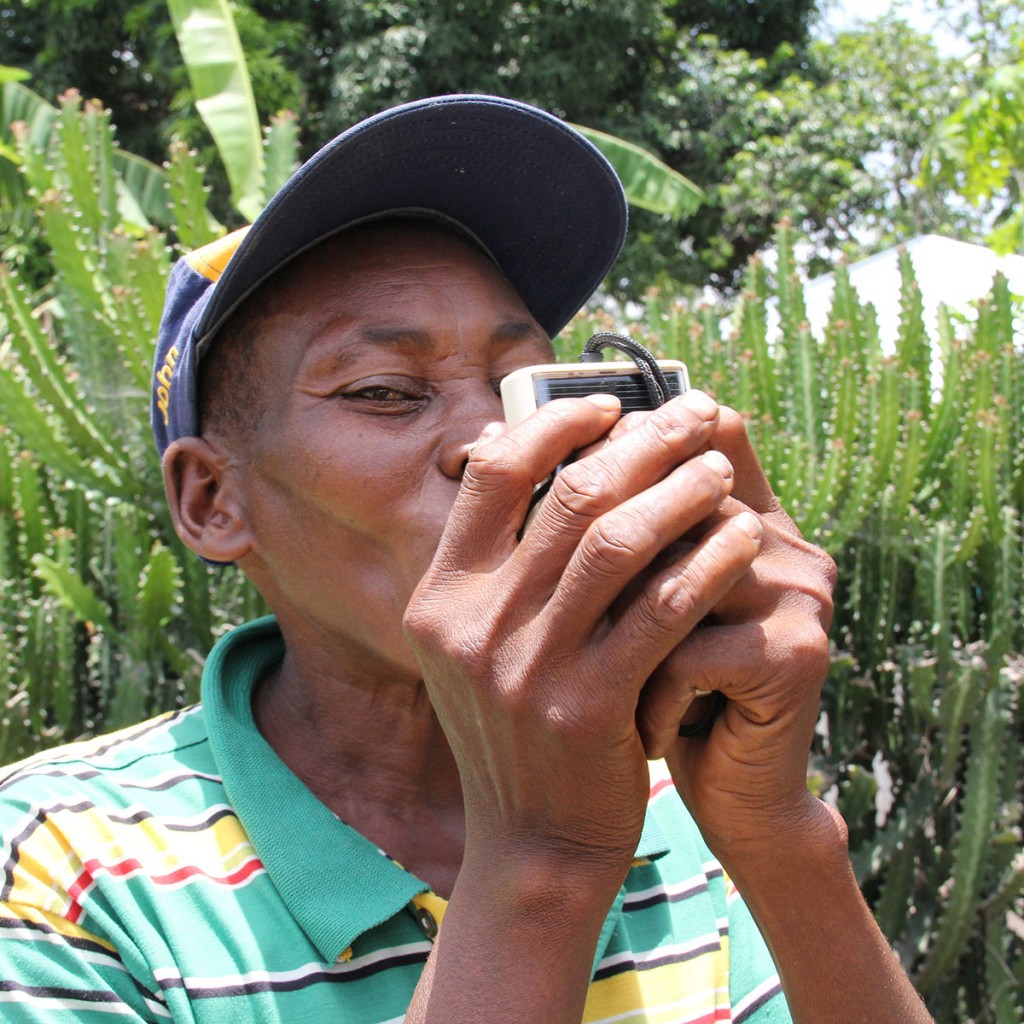 Many more people still need the opportunity to hear and grow in the hope of Jesus. Please help send more radios to Haiti by making your donation to Resounding Hope today.